INFRASTRUCTURE
LIBRARY :
     Standard textbooks and the reference books by well known authors are stocked and every efforts is made to obtain all titles recommended. Multiple copies of popular books are bought to make them available to as many students as possible. monthly , yearly journals are available here.
<![if !vml]>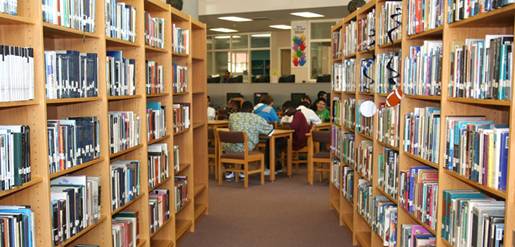 <![endif]>
COMPUTER LABORATORY :
Adequate lab facilities are available.
<![if !vml]>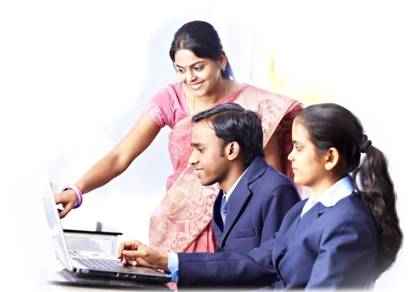 <![endif]>
SPORTS AND GAMES :
     Spacious play grounds with facilities foot ball, basket ball, volley ball, badminton and indoor games are available for the students to pursue their interest in games.
<![if !vml]>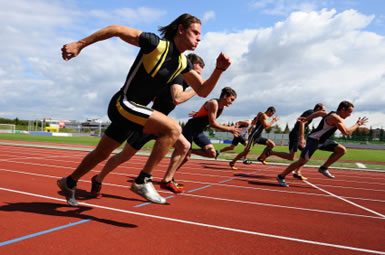 <![endif]>
TRANSPORT:
     Bus facility is available from Thiruthuraipoondi Area.
EXTRA CURRICULAR ACTIVITIES :
     Students are encouraged to participate in extracurricular activities to facilitate overall development of  his/her personality. various clubs that promote talent in various fields, have been formed and they conduct a variety of activities regularly.
CAREER GUIDANCE CELL :
     The principal heads a career guidance and placement cell. students can make use of the services of the cell. this cell will help the students in the preparation of their resumes and the same will be forwarded to potential employers. experts and eminent persons from various fields are invited to address the students. periodical training program are also organized.